Our Services
Here at Deschutes Animal Clinic, we are pleased to have a large amount of veterinary services available for our patients. We are proud to be able to serve Tumwater, WA and our surrounding communities to give your pet the best care that they deserve!
Deschutes Animal Clinic is pleased to serve Tumwater, WA and the surrounding areas. Our goal is to provide you and your pets with the best veterinary experience possible.
At Deschutes Animal Clinic, everyone is considered a leader and an integral member of the health care delivery team. Every day at Deschutes Animal Clinic, it is our friendly team's responsibility to help make your veterinary experience a positive one to ensure that both you and your pet are at ease. In addition to mandatory veterinary knowledge and training, our team is selected for kindness, compassion, patience, professionalism, integrity, and agility.
We are here for you, we are here for your pet, and we are your neighborhood's favorite vet. Please don't hesitate to contact us today at (360) 943-8144 to request your pet's appointment!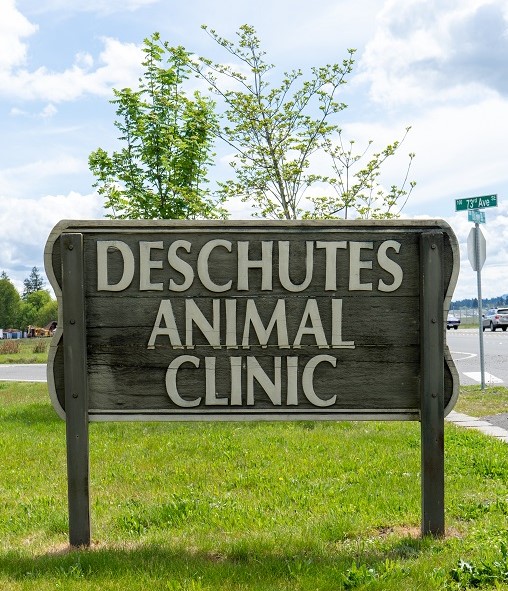 Your Veterinarian in Tumwater, WA
At Deschutes Animal Clinic, you can expect state of the art medical care for your pet. We believe in nurturing the human-pet bond and creating a harmonious relationship between people and pets. You can expect to be greeted by a courteous receptionist, clean exam rooms, friendly doctors, and caring technicians. We appreciate the role we get to play in your pets' health care.
If you have any questions or comments about how we can care for your pet, please contact us today at (360) 943-8144.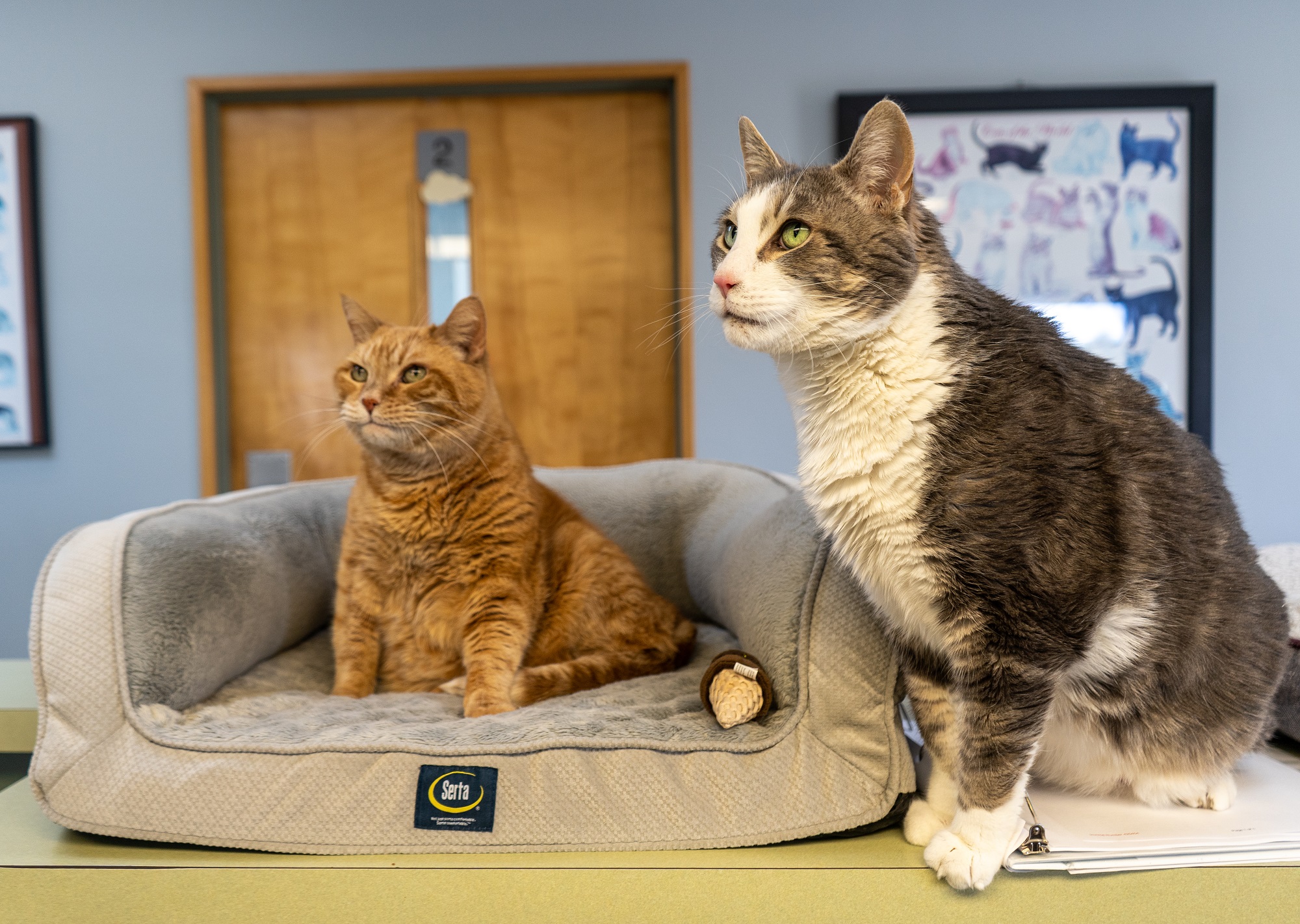 Sherry F.
Very friendly staff and vet. They take their time with you pet. Very caring and understanding.
Buffy W.
We take all our animals to Deschutes animal clinc. We absolutely love the doctors. I took my big baby (165lbs) in there as a walk in today. Even with these crazy times that we are going through they were very professional with curbside service. They took the time to listen to everything that was wrong. And they took care of my baby. Thank you for all your wonderful help. Very highly recommend this Veterinary Clinic.
Melissa B.
They are kind and have great customer service. They treat my animals well and are very helpful and knowledgeable. I highly recommend them.
Jeni V.
Great service as always, kind, compassionate staff.. doctor explained everything in great detail with concern and love for Keen-Eye
Joshua H.
Friendly, knowledgeable, and clean. Not a hole in your pocket either. I highly recommend taking your pet to this clinic.
Stacy L.
I cannot say enough about this place. I had to put my cat down last week and he saw Dr. Justin for the second time and I'm thankful for the TX he gave my cat. Thank you for everything you guys do. I don't think you're thanked enough. Beyonce misses everyone there too.