Introducing the Support Staff at Deschutes Animal Clinic. Each member of our team is dedicated to making sure you and your pet are getting the best quality of care we can provide.
Attached is a video of just some of our amazing staff members. More photos coming soon!
---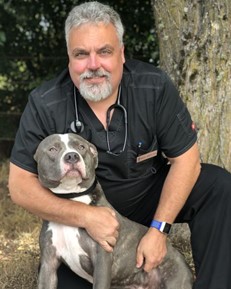 Dr. Michael Murray
Veterinarian
Dr. Murray brings with him a wealth of diverse veterinary experience, having worked in emergency medicine as well as a general practice for nearly 25 years. He stays busy with his two young 'sons', Groot & Quill, and enjoys cycling (completed the STP!) and CrossFit with his (human) daughter, in his free time.
---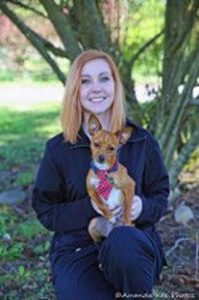 Jocelyn M.
Client Services
Jocelyn has worked with us off and on through-out the years, most recently joining us again in October 2015. Jocelyn is a traveling pet-sitter serving the greater Thurston County Area. Jocelyn was admitted to Veterinary Technology Program at Pierce College and will begin in the Fall. In her spare time when she's not working or pet sitting she is spending time with her son who she welcomed in January!
---